A new monthly publication coming to you from the Glengarry team of beer experts, where we explore everything beer related. Here you'll find an in depth look into the beer world and what makes it tick. View the full issue online here.
 This month we sat down with
Epic Brewing Company's
Master Brewer Luke Nicholas and asked him a few probing questions: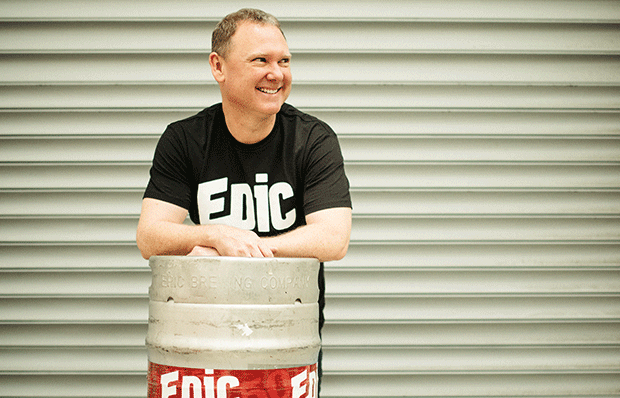 How would you sum up the personality of Epic? Who is "Epic" if you met it at a party?
Initially loud and rambunctious. Love or hate. But once you get to know Epic you realise that beyond the loud exterior there is a substantial, complex yet satisfying, well balanced and good-mannered interior, which you would happily spend the rest of the evening with.
How do you focus your own personality and sensibilities into the beer that you make?
I think the personality of the brewer is always expressed in the beer that they make. Unless the brewer happens to be an accountant and trying to drive costs down. Actually, I guess that personality would be there too.
Has your approach to style changed since you started brewing with Epic, and if so, how?
I think my approach to style hasn't changed much at all, hence my nickname of being a one trick pony. I love Hops and IPAs. It is great that the market now wants as many IPAs as possible so I can keep expressing my passion using different hops and combinations of varieties. It is a great time be brewing.
Epic has been one of the major leaders in Kiwi craft beer for so long, how do you think it has influenced the market and trends over the years?
When Epic Pale Ale came out it was a long time before other people started making big hoppy beers. Today there are many breweries that have followed the winning formula of cramming in heaps of hops to make amazing IPAs. It's funny now when people taste Epic Pale Ale and say "it's quite malty." Only 10 years ago people had trouble even drinking it because it was so hoppy.
If someone gave you the keys to any brewery/brewing company in the world and said "It's yours now, go nuts", which would you want it to be?
A brewery is a brewery, some just have more technology and resources available. The real art of using these stainless-steel vessels comes down to the brewer's skill, craft and the familiarity of the equipment.  A skilful brewer is like a musician. With enough practice and hours using the equipment, they know how to produce the perfect beer.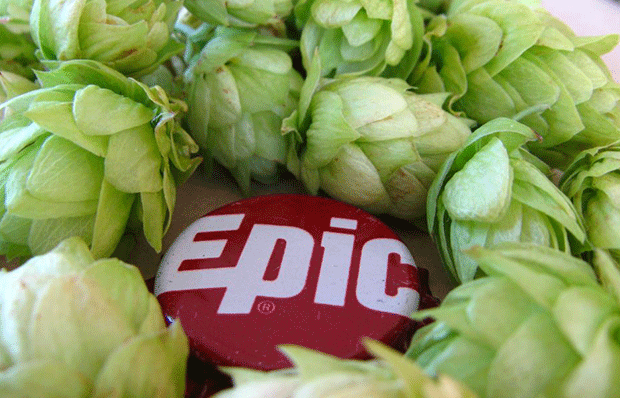 Bonus Question: Do you have anything else you'd like to say?
We live in exciting and uncertain times. So many beers on the shelves, many new breweries opening, many more new beers coming out every month. There is a risk that some breweries might not have the resources to survive in this hyper-competitive market. If there is a beer you truly love and would hate to see disappear from the market make sure you keep buying it on a regular basis. Buying new and different beers every time will mean that some of the classic and mainstay beers you possibly think will be there forever, will go away. Support your favourites.
As told to Chesney McDonald