Unique, exceptional, rare, legendary: the sort of words that might be used to describe the Salon Champagne House, famed for producing tiny quantities of wine from a single variety and a single cru vineyard, and only in a few select years. A mere 37 of the last 100, in fact. Does this just scream "obsessive dedication"? We think so.

Champagne Salon Le Mesnil, to give it its full due, is a wine of such singularity it makes anything else seem mass-produced. It is named after the tiny walled Grand Cru vineyard from which the fruit is sourced, the full title of which is Le Mesnil-sur-Oger in the Côtes des Blancs.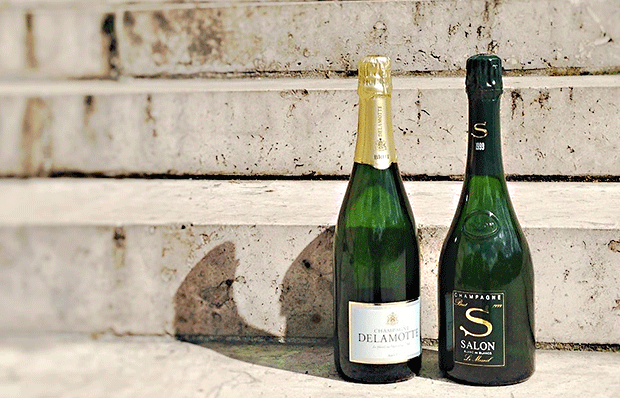 Also, in our line of new arrivals, the wines from Champagne Delamotte. In 1988, the House of Delamotte joined forces with the very famous champagne Salon under the umbrella of the parent company, Laurent-Perrier, and Bernard de Nonancourt was named President.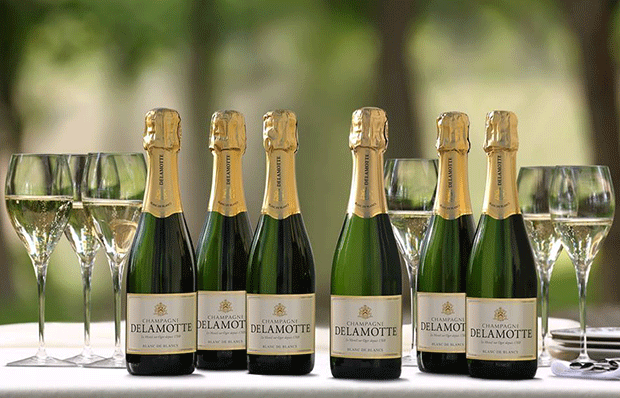 Shop new arrivals here: https://www.glengarrywines.co.nz/fw14dec