Heading down to Gisborne to judge at the Gisborne Wine Awards, my first stop off the plane was Matawhero. Kirsten Searle kindly collected me from the Airport and it was not long before the question I'd dreaded came up – 'When was I last in Gisborne?', you see, it was in fact my first time to Gisborne. Given it's NZ's third largest wine producing area, that's somewhat of a disgrace.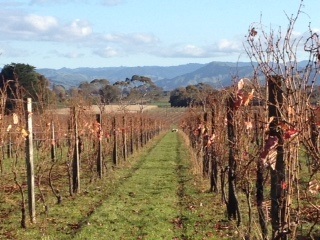 Kirsten and Richard Searle took over Matawhero from Denis Irwin, somewhat of a local and NZ winemaking legend. I must admit wondering at the time what I would do if I was in their position, taking on a winery with such a reputation. It's something that those joining me in Gisborne for the Wine Awards also pondered and a subject of much conversation. Denis Irwin made at Matawhero, one of the finest Gewurtztraminer, in it's prime, it was legendary.
.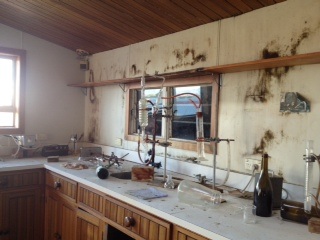 Kirsten took me for a fantastic tour of the property and through thier current releases. I'm delighted to report, there's clear direction and I believe – in the right way. Rather than dwelling too much on the past, although you do get a clear sense of respect for it, Kirsten and Richard are aiming to showcase the very best that Gisborne as a region can produce. To do this they have partnered with some very smart Gisborne growers, many of whom's wine I've sold for years but never met, including Peter Bryant and Paul Tietjen. It was a delight to meet them and take a tour around their vineyard sites.
Part of highlighting what Gisborne does best involves a fair amount of trial and they are well positioned for it in Gisborne. Riversun nursery is the pre-eminant nursery to the NZ wine industry, and at Matawhero they have had excellent success with some new clones of Pinot Gris.Plus and a wonderfully aromatic Chardonnay clone that they bottle as Chardonnay Musque – often used as a blending component in top Burgundian wines.
I had a delightful afternoon with Kirsten at Matawhero and an educational drive around the region, which set me up nicely for the full day of judging ahead.