During DramFest 2018 we saw several distilleries taking the opportunity to release new and exciting expressions to the hard-core whisky lovers who attended. Three such malts caught my attention, mostly due to their individual uniqueness as well as their stunning expressive natures.
Teeling Brabazon Series 2 Port Cask
The eagerly awaited second release in the Brabazon Series, this time highlighting the influence of Port casks. With Ruby, Tawny and White Port casks all used in the maturation process, each providing vastly differing characters. The Tawny Port brings a rich nuttiness with dark chocolate and spice, the Ruby Port a clean ripe fruit and candied apple, whilst the White Port lightens the palate with citrus notes of Orange alongside peach and plum.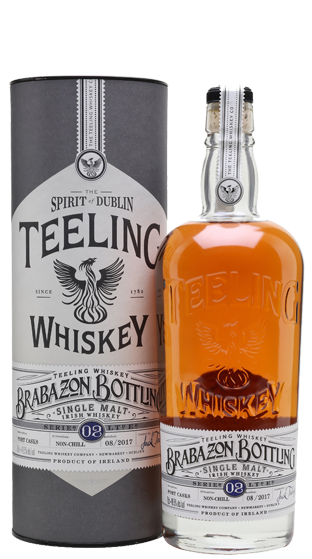 Teeling Revival Volume IV 15 Years Old Muscat Cask Finish
Volume IV and the penultimate release in the Revival Series celebrating the opening of the Teeling Distillery in Dublin, and with it the reawakening of the rich history of whiskey in Ireland and Dublin specifically. This Single Malt was aged for 14 years in ex-bourbon barrels before resting for a further 12 months in ex-Muscat casks.  2017's "Best Irish Whiskey of the Year", the malt delivers peach, pineapple and mandarin with a hint of Chantilly cream.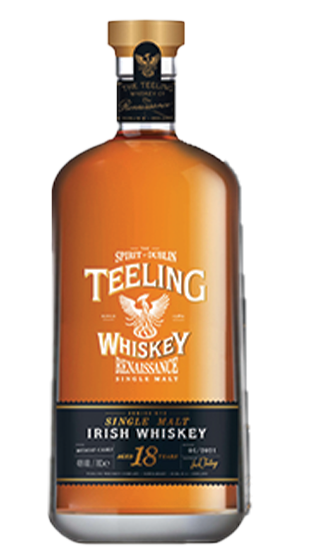 The GlenDronach Peated Port Wood
A somewhat unusual release from the team at GlenDronach, but one that I am certainly glad they have produced! The rich and ripe fruits and berries from the Port Pipes layers perfectly over the smokiness of the peated malt. I've previously described this malt as reminiscent of homemade smoked plum barbeque sauce, with the rich smoke, sweet malt and ripe berries combine for a stunning malt that sits outside the sherried expressions associated with GlenDronach.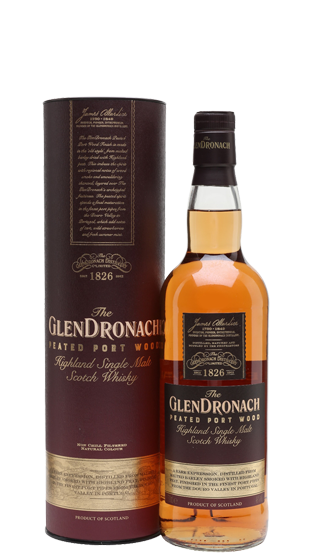 It is the exciting malts like these three that keep me coming back for more. We are now seeing the foresight and creative outlook of the distillers, with choices made a decade or more ago only now coming to fruition.
Tonci Jakicevich